ONE PRODUCER MULTIPLE SOLUTIONS
30 Years of Year of Experience In the Production
of Top Quality Industrial Furnaces
Grejač-Komerc d.o.o. Bečej is manufacturing company established in 1991. We manufacture industrial furnaces, thermal systems for professionals and semi-professionals and all trailing equipment. We are the most experienced manufacturers in region.
We work for Serbian, Slovenian, Germany, Croatian, Bosnian and North Macedonian markets.
The constant progress of technology and the improvement of our production have placed us in position of the leader of production of industrial furnaces and equipment.
We have constant cooperation with partner during our production.
We listen market and we are open for cooperation.
Industrial furnaces for different purposes, furnaces for casting industry, furnaces for metal thermal treatment, laboratory furnaces, furnaces for porcelain and ceramics ...
Dryers | Anti-corrosive protection | Paint protection lines
Flow lines for electrostatic painting for automated processes of paint protection.
Probes | Thermocouples | Thermoregulation
Different probe and thermocouple types. High accuracy of thermoregulation.
Excellent solutions for your industry!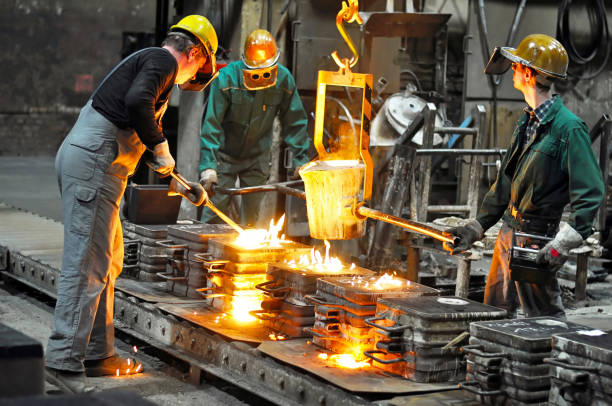 Our furnaces for various purposes are used in the machine and metallurgical industry throughout the region. Our market is Serbia, as well as Slovenia, Germany, Croatia, Bosnia and Herzegovina, Northern Macedonia.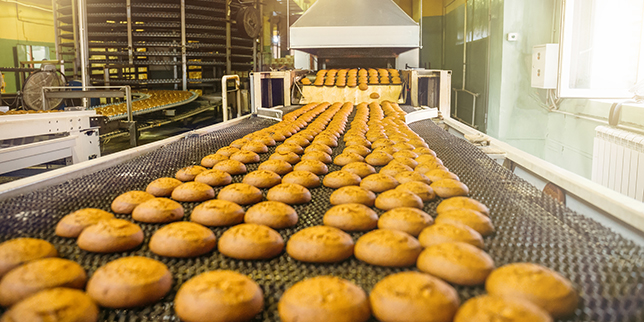 Dryers and laboratory ovens are just some of our products used in the food industry.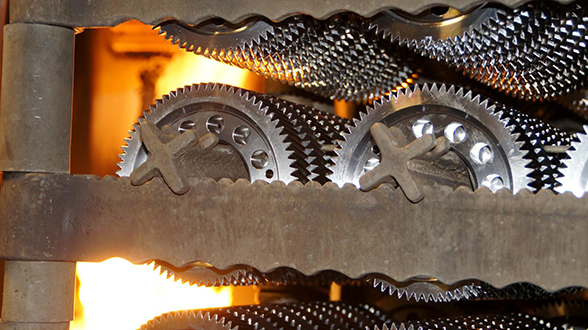 Thermal processes in the automotive industry cannot be imagined without thermal processes such as annealing, quenching (hardening), firing, metal surface improvement ... We offer complete solutions for these procedures.
Mi nudimo kompletna rešenja za ove postupke.
Need Help with Easier Industrial Solutions? We Are Experts!